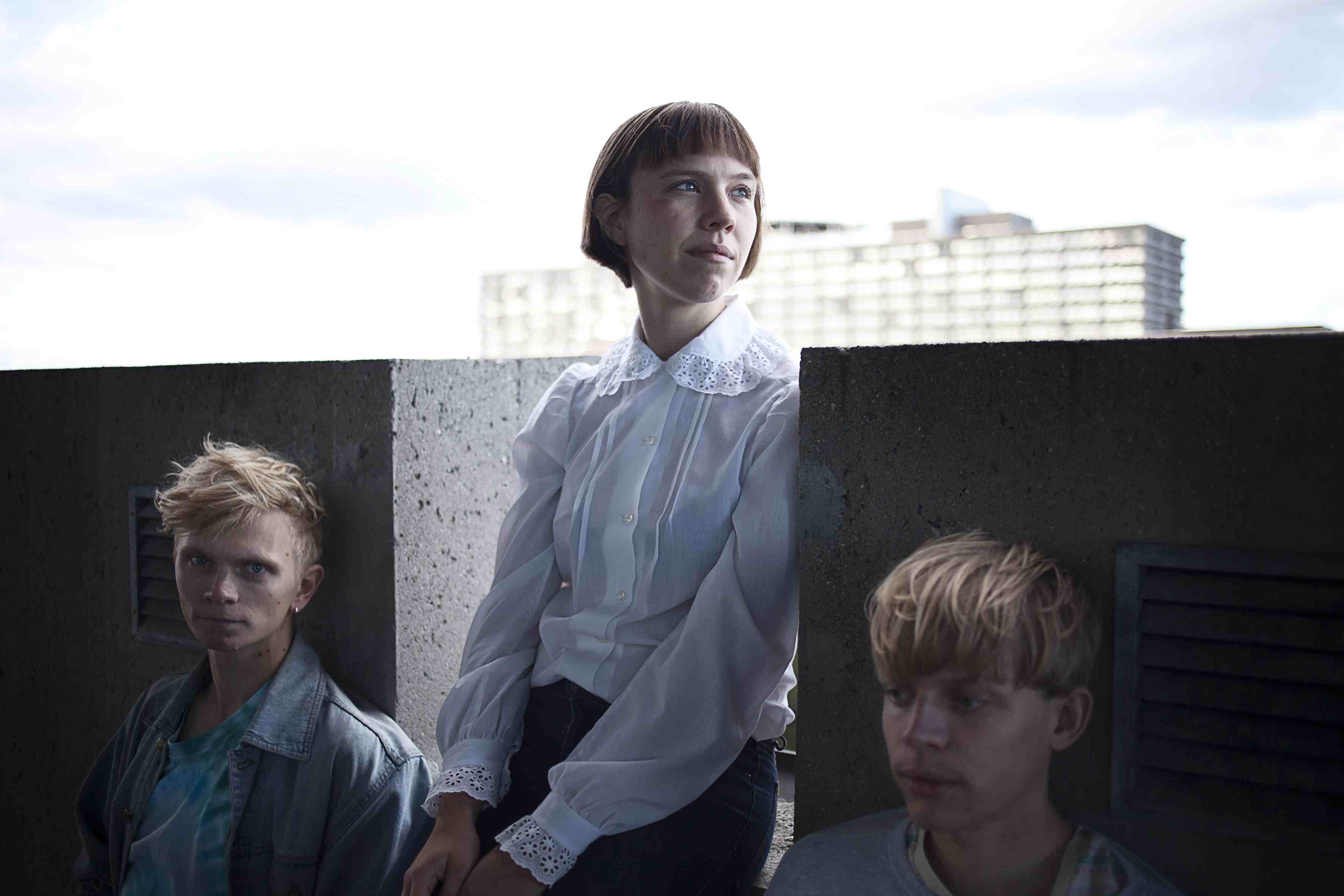 Traditionen tro kommer her en optakt til SPOT Festival, som i år er den 10. SPOT i træk undertegnede deltager i. Og som sædvanligt glæder jeg mig helt vildt! Jeg er desværre den eneste her fra bloggen der skal afsted i år, men jeg er sikker på at der nok skal blive rigeligt at se til. Som altid har jeg planlagt at se flere navne end jeg reelt kommer til at se, men er det ikke altid sådan? Anyways, mine programmer for fredag og lørdag ser således ud:
FREDAG:
The Malpractice
Boho Dancer
Ivory & Gold
Kissaway Trail
Jonas Alaska (NO)
Go Go Berlin
Kejthåndet
Baby In Vain
Dinner
Before The Show
Dead Young Oaks
Young Dreams (NO)
Dad Rocks!
HighasaKite (NO)
Broken Beats
Broken Twins
Lulu Rouge (feat. Asbjørn)
Synd & Skam
CTM
Yast (SE)
Maskinvåd
So-so Echo
Linkoban
Nelson Can
LØRDAG:
Helsinki Poetry
Mads Beldring
Mont Oliver
Echo Me
The Wands
Kites and Komets
Helmet Compass
The White Album
Ice Cream Cathedral
Dangers of the Sea
Ásgeir Trausti (IS)
Mechanical Bird
Mariam The Believer
Foyn Trio
Penny Police
We Were Born Canaries
Cancer
Eggs Laid By Tigers
The Good The Bad
Far Away From Fiji
We Invented the Night
Halasan Bazar
Den Fjerde Væg
Ocean View
Complicated Universal Cum
Vinnie Who
Det siger sig selv at jeg ikke når rundt og se alle, da mange af dem også ligger med spilletider oveni hinanden og der er knap nok tid til spisepauser eller at hænge ud med folk for den sags skyld, så mon ikke at jeg ender med kun at se halvdelen? Om ikke andet kunne det være skægt at bryde min rekord på 27 navne på de 2 dage.
Selvom alle på den liste er must sees, så er der nogle der stikker mere ud end andre. Ice Cream Cathedral (billedet) for eksempel, som spiller på SCC That scenen kl. 17:15 lørdag, men inden da kan man også nå at opleve dem i et mere simpelt setup til Music Management's Daydream om eftermiddagen. Hvis uheldet skulle være ude og man ikke når nogen af delene, eller bare ikke kan få nok, så er det jo heldigt at de spiller på Stengade d. 24. maj i deres rette element, hvor Gabriel varmer op.
Se mere her på Stengades hjemmeside eller Facebook event.
Et andet band der er mulighed for at se på Stengade senere i maj, hvis uheldet skulle være ude, er Halasan Bazar som varmer op for Pop Revo-aktuelle Woods d. 15. maj.
Se mere her på Stengades hjemmeside eller på Facebook eventet. Halasan Bazar spiller iøvrigt lørdag kl. 23 i Lille Sal på SPOT.
Jeg glæder mig til at se alle de navne jeg nu kan nå og er virkelig spændt på om der dukker nogen op der kan vælte mig bagover og evt. inspirere til efterårets Poetry In Mono aftener. Ses på SPOT!
SPOT har iøvrigt lavet en fin playliste her som man kan varme lidt op på: