Hermed tre favoritsange fra albums jeg alle missede i 2010, men som siden hen har givet mig så meget. Det er fra tre vidt forskellige genrer, og det eneste de har til fælles, er, at de er udenlandske alle sammen. God fornøjelse.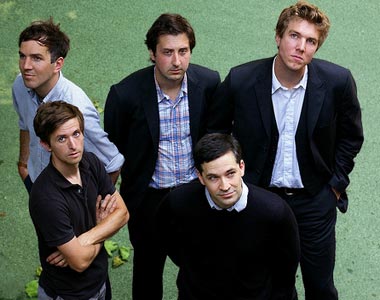 The Walkmen – Juveniles:
Godt nok i en live-udgave her, men det bliver den nu ikke dårligere af. Nummeret er fra gruppens mig bekendte sjette album Lisbon, og den kan ligeledes stærkt anbefales. Forsanger Hamilton Leithauser besidder en rockvokal, der ikke har noget sidestykke!
—————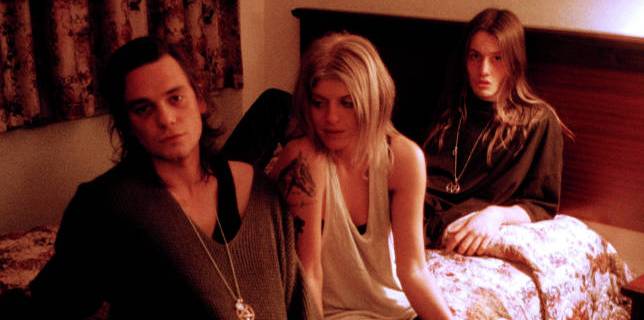 Salem – Sick:
Skræmmende, uhyggeligt, mystisk, men også fantastisk stemningsfyldt. Killer Night er musik, du aldrig har hørt magen til.
—————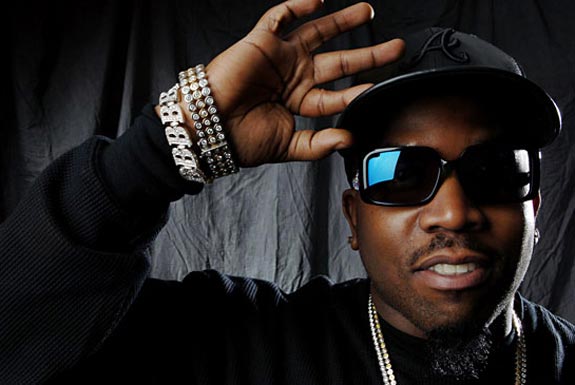 Big Boi – The Train Part 2 (Sir Lucious Left Foot Save The Day) (Ft. Sam Chris):
André 3000's vingemand fra Outkast Big Boi med sin solodebut Sir Lucious Left Foot: The Son of Chico Dusty, og sikke en. Fremragende hiphop-album, hvor især produktionen imponerer.