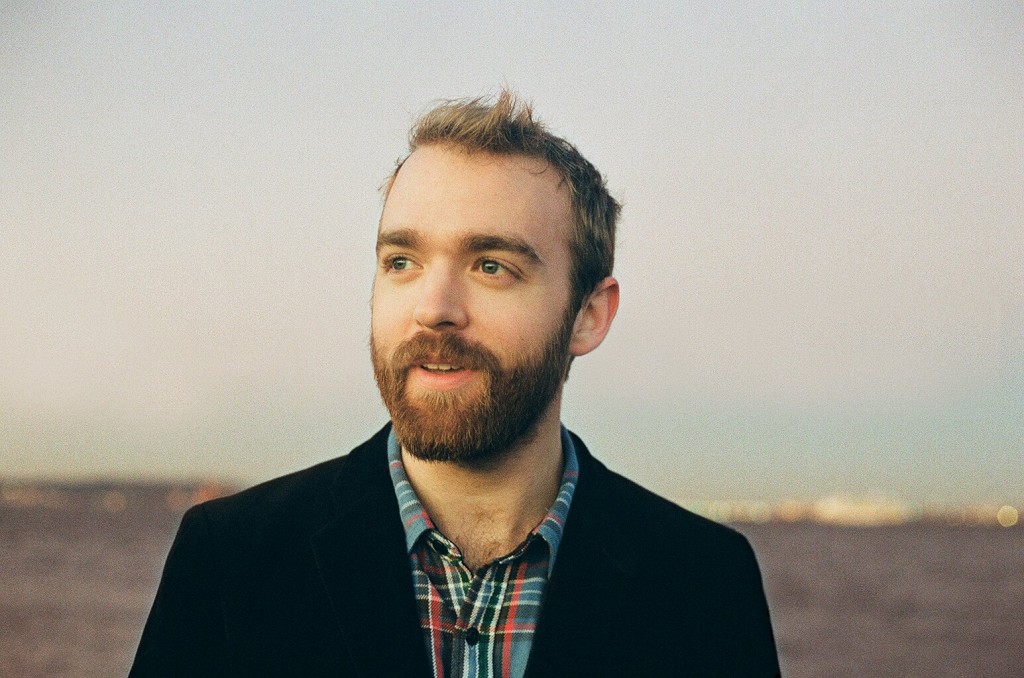 Det forholdsvis nye selskab The Big Oil Recording Company er ved at være klar med en ny udgivelse – nemlig det fjerde album fra Brooklyn-baserede Will Stratton, der er ny i min bog, men som skal have udgivet tre gode plader. En plade fra 2007, What the Night Said, har desuden fået 4 1/2 stjerne af den udmærkede side allmusic.com.
Første single fra den kommende plade, der kommer til at bære navnet Post-Empire, er da virkelig også et behageligt bekendtskab. Den bærer samme titel som albummet, og er en fin sag med en flot fingereret udførsel af den seks-strengede, samt et engleagtig kor- og stryger-arrangement – meget smagfuldt.
Nummeret står på skuldrene af folk som Nick Drake og Scott Walker, og Stratton formår – ligesom førnævnte – at gøre noget ultra-enkelt meget smukt og lytteværdigt. I hvert fald ansporer de første gennemlytninger af Post-Empire til at høre mere, så det vil vi så se frem til herfra. Et god bud til din (kolde) vinteraften.
Will Stratton – Post-Empire:
[soundcloud url="http://api.soundcloud.com/playlists/1589266″ params="auto_play=false&show_artwork=true&color=0055ff" width="100%" height="450″ iframe="true" /]