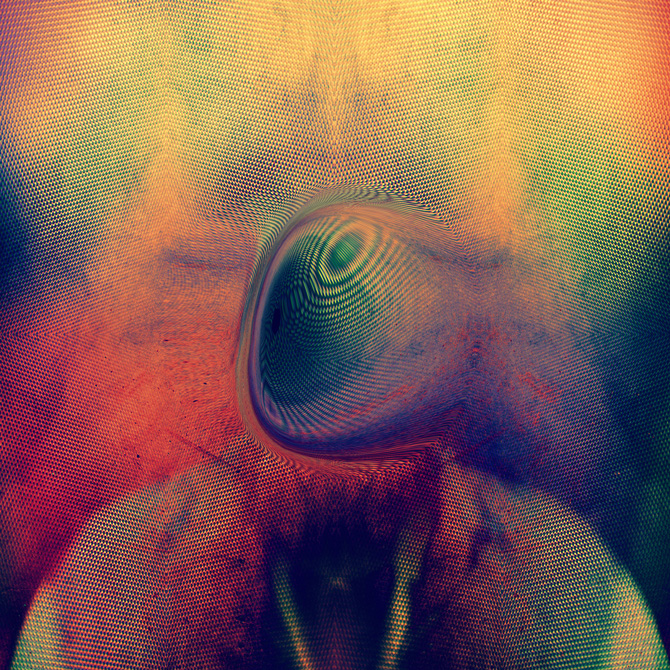 Det hypnotiserende flotte coverbillede på Young Magic's debutplade Melt, som udkom på det amerikanske pladeselskab Carpark (Beach House, toro y moi m.fl.) d. 13. februar i år, er nærmest lige så hypnotiserende som musikken på selve pladen. Undertegnede har i hvert fald af flere omgange taget sig selv i at svømme helt væk i begge dele.
Bag Young Magic finder vi bl.a. den australske sanger og producer, Isaac Emmanuel (nu bosiddende i New York), som sidste år drog ud på en 6 måneder lang rejse rundt i verden hvor han indspillede dele af pladen. Tilbage i New York mødtes han med sine to venner Michael Italia og Melati Malay, og Melt begyndte at tage form for alvor. Med guldkorn som Sparkly og den bombastiske You With Air, kan man roligt sige at samarbejdet har båret frugt og der er her tale om en helstøbt plade, som undertegnede snildt kunne se finde vej til hendes liste over årets plader (!). Rygtet siger at Young Magic ligger sin vej forbi Danmark i maj måned, men præcis hvor eller hvornår lader vente på sig. Om ikke andet kan det i mellemtiden anbefales på det varmeste at lægge ører til pladen i sin helhed her.
Eller nyde én af guldkornene her:

OPDATERING: Bandet har netop offentliggjort deres europa tour og den danske koncert bliver d. 29. Maj på Stengade, København. Hurra! Mere info her.