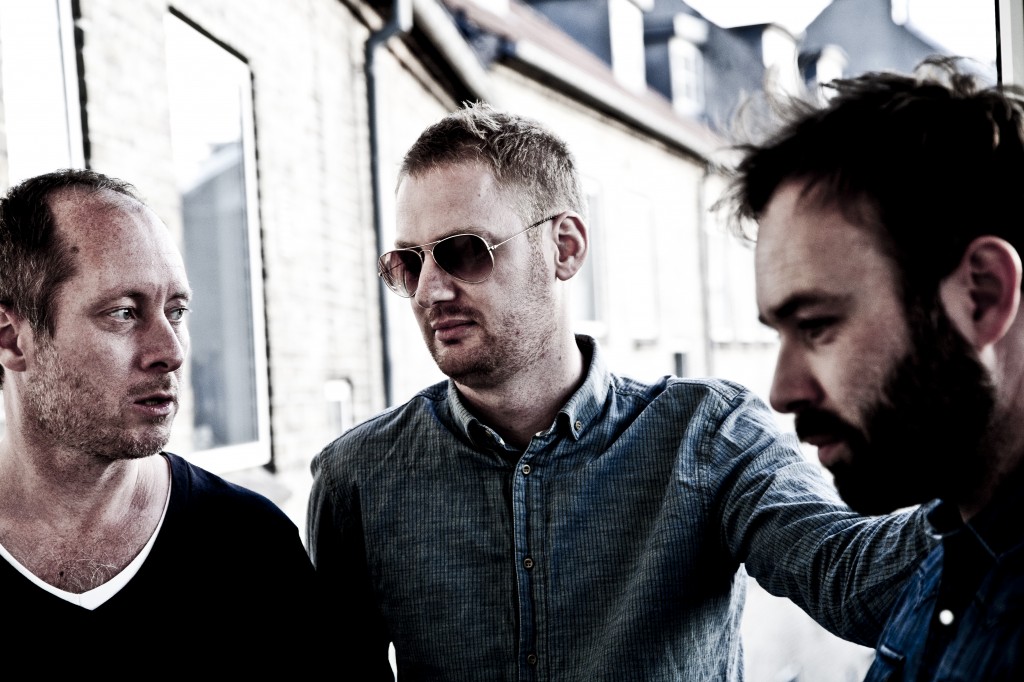 Så er der atter livstegn fra et af undertegnedes favoritorkestre fra dansk grund, Larsen & Furious Jane. Gruppen, der er blevet udvidet med den talentfulde Mikkel Bolding aka. Messy Shelters, udgiver snart nyt album. Dolly hedder det, og første nummer Out Of Pocket, kan man høre på gruppens nystartede labelhjemmeside, og det er virkelig lovende. Umiddelbart noget mere synth-præget, men samme laid back-melankoli fra Zen Sucker a la A Car That Comes With the Job, der også havde synth-underlag – dog er den kantede guitar ikke helt væk. Nyd den og den eftertænksomme lyrik, ligesom jeg gjorde – og gør.
Stop trying to talk sense to me

My Soul is drowning in my body

Ships are coming out on the ocean

I remember you so fondly

I am a satellite dish

I'm hung up

– Larsen & Furious Jane – Out of Pocket
Larsen & Furious Janes' labelside Momowave.