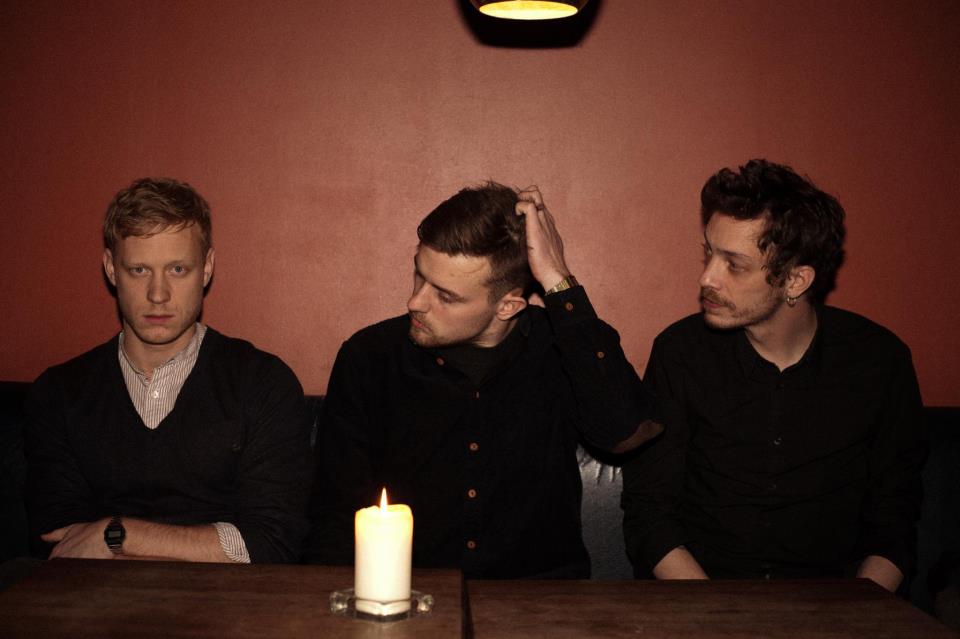 Jeg vil gerne have lov til at slå et slag for et sympatisk projekt, når jeg ser et, og det synes jeg bestemt From Sarah er et eksempel på. Debuten Are We Ok (der udkom den 26. marts) har endnu ikke forplantet sig til fulde – den vokser stadig på mig – men især de mere afdæmpede numre eller de "mellem-dynamiske" numre (i mangel af bedre måde at udtrykke mig på) giver mig utrolig meget.
Numre som Ceilings og #7 er netop eksempler på mine favoritter, mens også In the Park er blandt "en af de gode" – som The Malpractices' Johannes Gammelby ville have udtrykt det (om end han nok havde været mere på en af de rockede). En af de stærkeste sange fra den foregående EP går igen – Demons. Den er stadig god, og From Sarah er stadig stærke, når de skruer op. Overrasket er jeg dog over gruppens lavmælte kvaliteter på trods af Moogie Johnsons fortid i et projekt af denne karakter – Munck // Johnson.
Jeg er glad for debuten, men det er når gruppen lader David Fjeldstrup stå helt for sig selv, at de er bedst i min optik. Hans vokal har nemlig en karakter og en karisma, der i den grad trækker en ind i fortællingen.
From Sarah – Are We Ok:
[soundcloud url="http://api.soundcloud.com/tracks/39538843″ params="auto_play=false&show_artwork=true&color=0055ff" width="100%" height="166″ iframe="true" /]
From Sarah – In the Park (Akustisk):
[soundcloud url="http://api.soundcloud.com/tracks/33450916″ params="auto_play=false&show_artwork=true&color=0055ff" width="100%" height="166″ iframe="true" /]