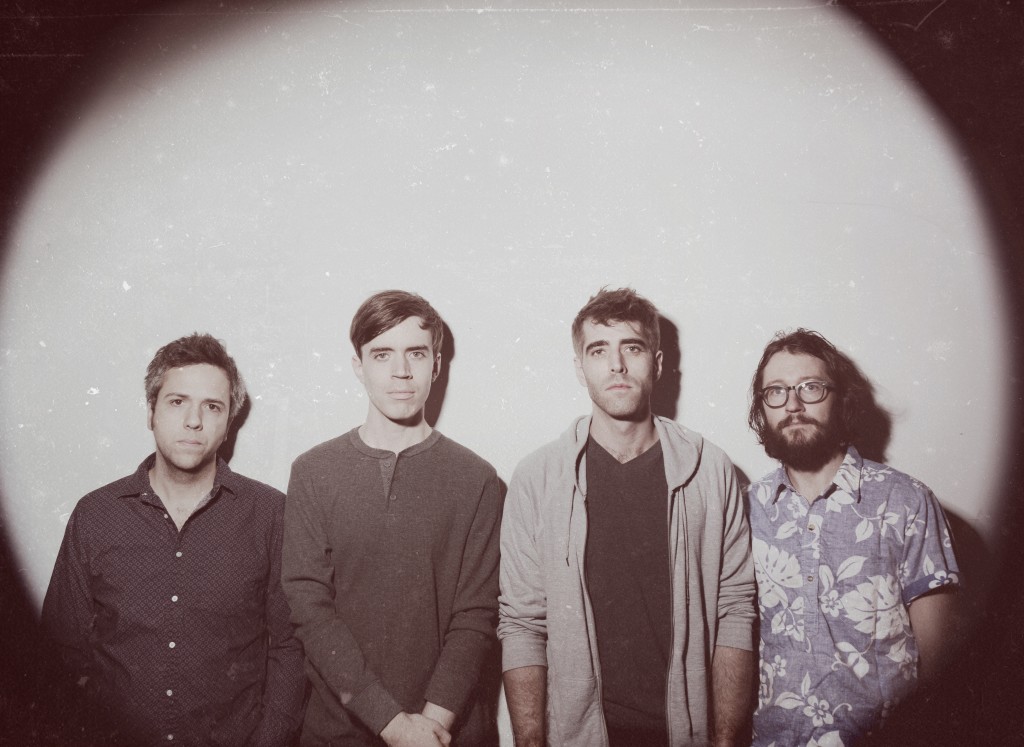 For 3 år siden boede Rune i New York et enkelt semester. Her opdagede han en række spændende bands og oplevede nogle fine koncerter. Ét af de bands han anbefalede på det kraftigste dengang, var amerikanske Yellow Ostrich. Siden dengang har bandet udgivet hele 2 albums, som utroligt nok er gledet under både undertegnedes og sikkert også Rune's radar. Nu kommer bandet langt om længe til Danmark og giver koncert på Stengade nu på torsdag, og jeg glæder mig rigtig meget. Også selvom alt tyder på at de har ændret sig en hel del i deres udtryk siden The Mistress (2010). Men dog ikke til den gale side. Jeg håber de spiller disse to favoritter fra debuten:
Alt tyder på at det nok skal blive fint uanset hvor meget gammelt eller nyt de vælger at spille:
Læs mere om arrangementer her.