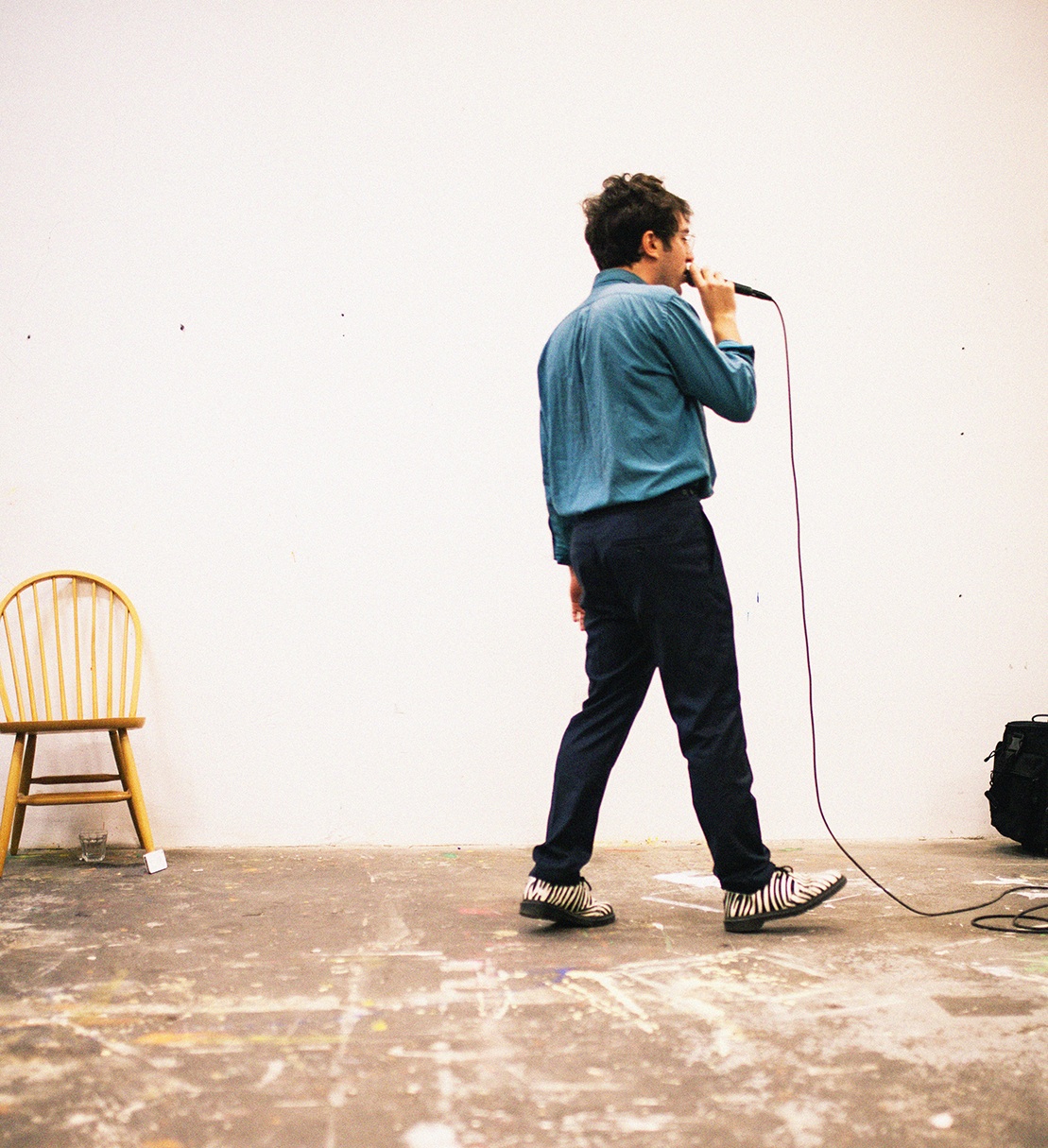 Så er det i morgen det gælder og vi glæder os rigtig meget! Vi har her fået Nicolai Koch fra Pre-Be-Un til at komme med sit bud på 5 numre der roterer i hans musikalske univers pt.
Fay – Let it Go
– Hele Fays Din album er super all right, Talk With My Body var en instant PRE-Be-UN hitter, men det her er også sprængstof:

Absolute Body Control – Is there an Exit?
– Jeg er helt tosset med pigestemmen her:

A$ap Rocky – Long Live A$ap
– Jeg blir gladere og gladere for Asap Rocky – først syntes jeg bare det var stylish, men han er ret fun også…

Meat Beat Manifesto – Prime Audio Soup
– Meat Beat Manifesto OG Boards of Canada – to fine bekendskaber der vinder lidt ved hinanden

Lars and The Hands of Lights – Kiss You In The Doorway
– Vi blev simpelthen så overdrevet glade for at Lars skrev os på sin liste at vi gengælder gestusen – Kiss you in the Doorway er overdrevet mesterlig:

I morgen kan i se frem til en liste fra aftenens DJ. Indtil da kan i læse mere om arrangementet her eller tjek det ud på facebook her.