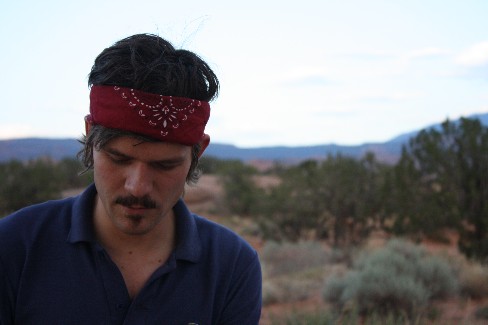 For blot et år siden kunne vi her på siden berette om et dansk julemirakel i form af jule-EPen Uncomplicated Christmassongs af Hymns From Nineveh. Den holdt hele undertegnedes julemåned, og mere til, og jeg har set frem til at hive den frem igen i går. Jakob Brixen er normalt live-musiker i Hymns From Nineveh (og Kloster), og har så vidt undertegnede er informeret, også være med til at indspille EP'en. Men Jakob Brixen udgav faktisk allerede i 2008 en jule-EP med sit solo-projekt Mechanical Bird. 4 Christmas Fables er titlen, og den kan downloades ganske kvit og frit her.
Nyd én af fablerne her: Mechanical Bird – Snow, snow, snow by blaavinyl2
En dejlig lille tilføjelse til min juleplayliste, som jeg håber vil bringe julestemning til langt flere end jeg.
Mechanical Bird udgav for en lille måneds tid siden EP med titlen Daughter Of The Wind
, som vi her på blaa vinyl har nydt godt af. Den byder på knitrende banjo og fortryllende klokkespil, som til enhver tid kan bringe tankerne tilbage på de varme sensommeraftener ved bålet. Jakob har på EPen bl.a. fået hjælp fra Jonas Petersen og Christel Winther (Hymns From Nineveh), sin bror Andreas Brixen (Bodebrixen) og sangerinden Sarah Hepburn, hvilket udover Jakob Brixens talent for multi-instrumentering, har været med til at skabe en helstøbt EP. Mechanical Bird er helt klart et projekt der skal holdes et skarpt øje med…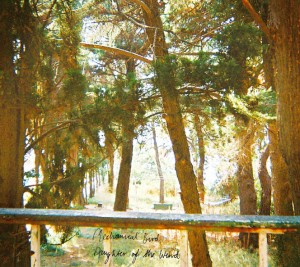 blaa vinyl har endda fået æren af at streame vores favorit fra EP'en her. Titel nummeret: Mechanical Bird – Daughter of the Wind by blaavinyl2
EP'en kan erhverves her til enten 44 kr eller 60 kr alt efter hvilket format man ønsker.