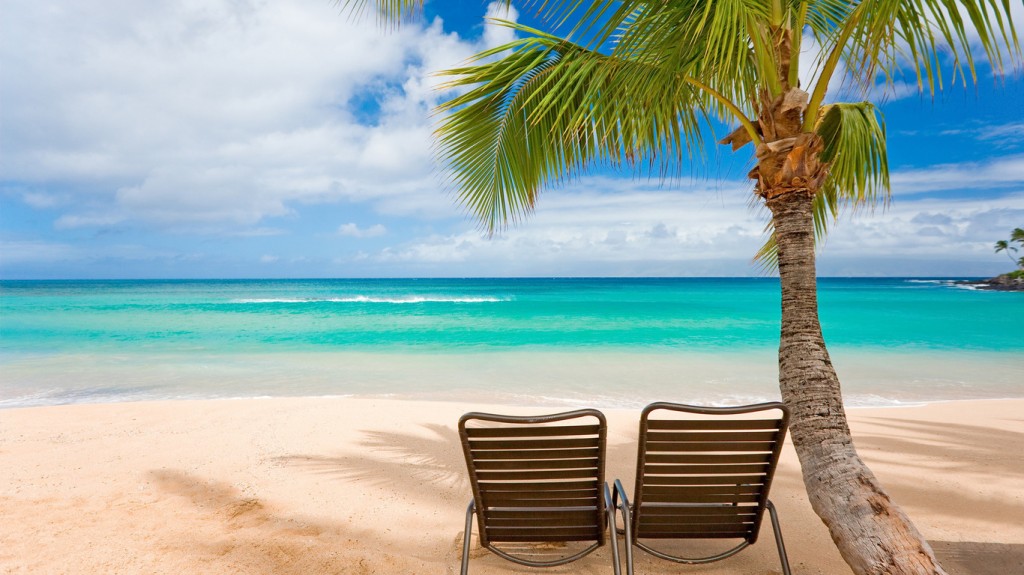 Sommeren er for alvor over Danmark. Det var så varmt i dag at undertegnede ikke engang kom uden for en dør før sidst på dagen. Så tiden gik med at få lyttet til lidt nyt musik, og ét af numrene jeg faldt over var The Wave som er Bodebrixens splinternye single fra deres kommende EP. Det er et nummer der på mange måder passer meget godt til mit sløve humør og den varme der er skyllet indover os i dag. Aske Bode og Andreas Brixen beskriver selv sangen som "(…) en sommer-single, med det genkendelige stik i hjertet man føler når man tager årets første svømmetur."
Bortset fra svømmeturen kan jeg sagtens nikke genkendende til det sangen rammer i én når man lytter til den. Et plus er at sidde iført dit sommertøj i en aftenlun stue og lade dig forføre:
Derudover fik jeg anbefalet nummeret Pilot Light af amerikanske The Love Language fra deres kommende og tredje album Ruby Red, som udkommer i juli. Et dejligt poppet og storladent nummer som uden tvivl har taget mig med én eller anden form for storm. Der er mangler bestemt ingenting når det kommer til instrumenteringen. Det er Mercury Rev på en god dag og så er der ikke et sekund i tvivl om at de har et par Beatles plader stående i deres pladesamling. Jeg kendte ikke bandet før i dag, men jeg er bestemt blevet nysgerrig på hvad de ellers har at byde på. Lyt selv:
Hvor Bodebrixens nummer fik mig til at tænke på en varm sommerdag med sand imellem tæerne og en kold cocktail i mine hænder, får The Love Language's nummer mig til at tænke på en lun sommerdag hvor man suser afsted på landevejene på sin cykel med kjolen flagrende i vinden uden bekymringer. Begge numre der er perfekte til en dag som i dag.