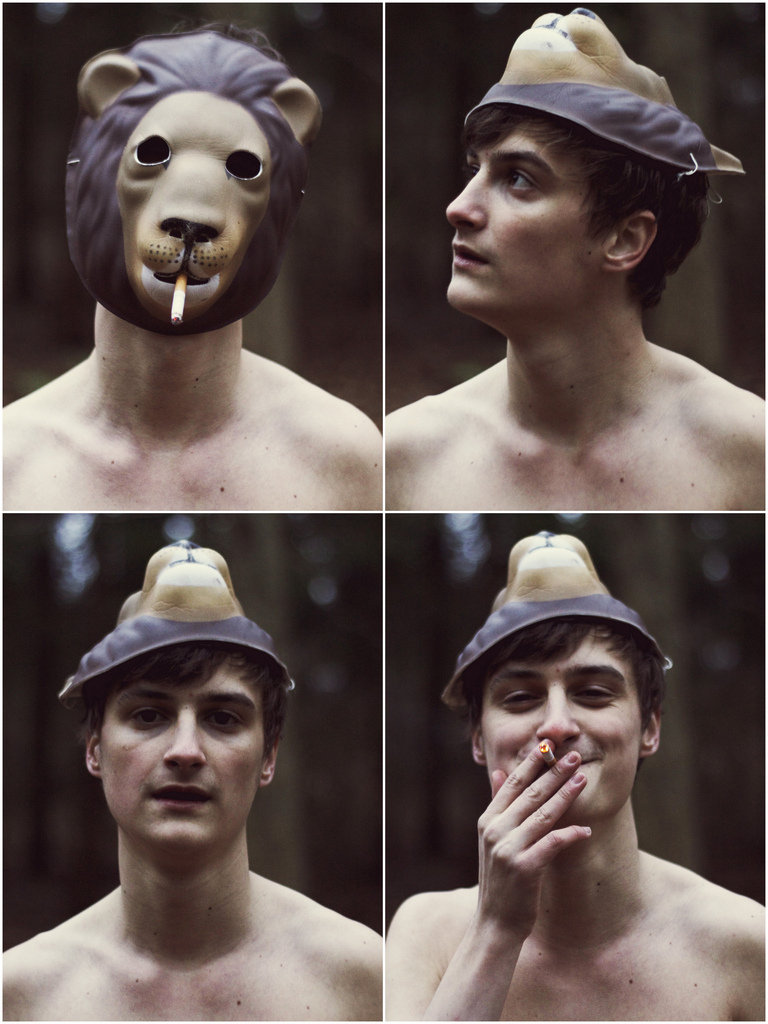 Hvis jeg skulle kåre et "årets SPOT" fra sidste års SPOT Festival, så ville det være Jonathan Schultz aka Schultz and Forever der ville løbe afsted med prisen. Jeg er tydeligvis ikke ene om at være blevet betaget af denne vilde stemme som Schultz serverer sine sange med, da han er blevet skamrost af anmelderne såvel for hans EP som når han optræder i det ganske land, og senest er han blevet nomineret til Året Upcoming ved Politikens iByen prisfest i maj.
Men inden da, tager han på en mindre Danmarksturné i fint selskab med Dangers of The Sea og vi udlodder 2×2 koncertbilletter til koncerten i Koncerthuset d. 30. marts og 2×2 koncertbilletter til en valgfri koncert på resten af touren:
21. marts: Odense, Posten
22. marts: Århus, Radar
23. marts: Aalborg, 1000 Fryd (+ Nordkraft session den 24. Marts.)
28. marts: Frederiksværk, Gjethuset
30. marts: København, Studie 2
4. april: Sønderborg, Sønderborghus
6. april: Thisted, URT
Alt du skal gøre er at svare korrekt på følgende spørgsmål:
Hvad hedder Schultz and Forever's franske pladeselskab?
Send dit svar til blaavinyl(a)gmail.com senest på onsdag d. 20. marts og skriv gerne hvilken koncert du ønsker at vinde billetter til. Vinderne får direkte besked.